China manufacturer low bad high efficiency cable reels transfer cart for mining plant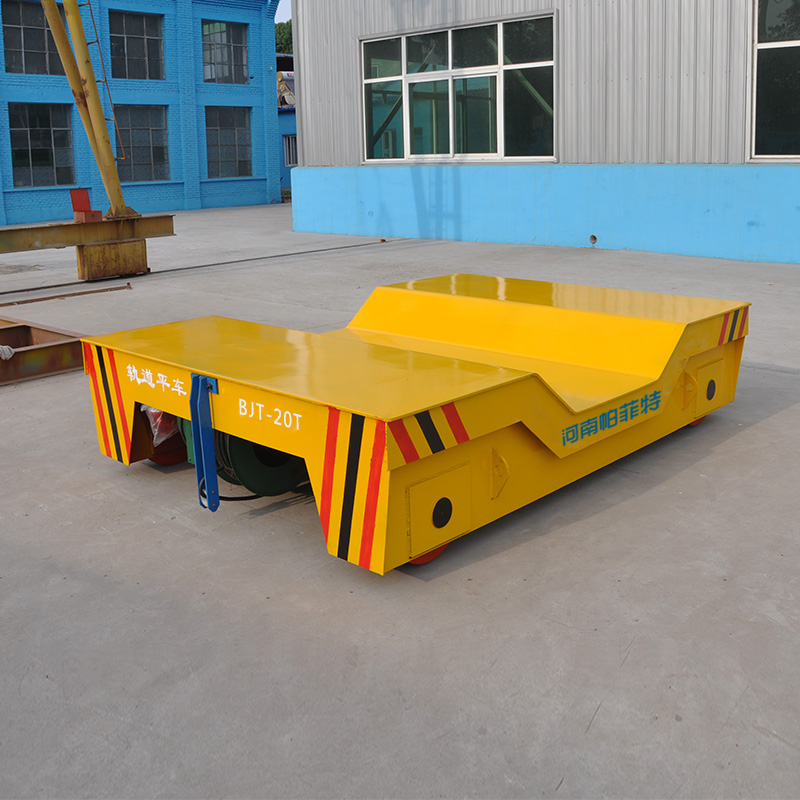 How the cable reels transfer cart to work?

The AV380v alternate current is supplied powered to the motor and through the control system to realize the cart start, stop, move forward, backward and other functions.

This series cable reel rail carts is consist of cable drum, drive system, steel main frame, turning system, moving system, control system and flaw detector system.

This transfer car can used in steel, foundry, warehouse, and other factories to transfer havey cargo.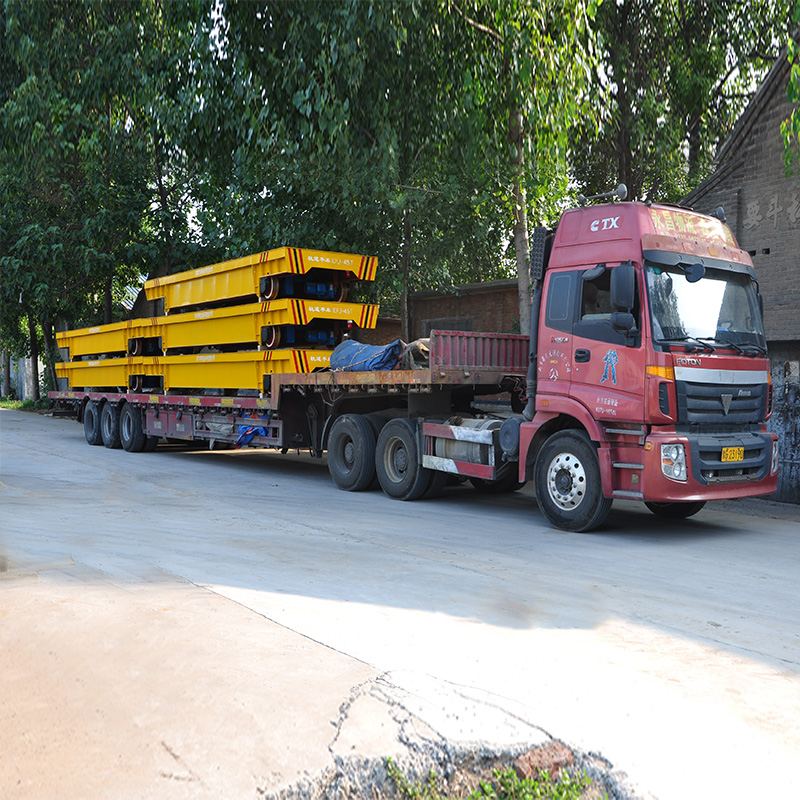 Chose PERFECT, Chose quality-------this cable reels transfer cart advantages

This series cable reels transfer cart has the avantages as following:

1. This series transfer car is safe and reliable.
2. Low cost and low labor.
3. Low noise and enviromental friendly.
4. Simple frame and suitable all kinds of occassions.
5. Easy operate and maintenance.
6. Low requirements for rail laying.
7. Large load capacity
8. All products can be customized.