Track maintenance plan,PERFECT ral inspection cart for railway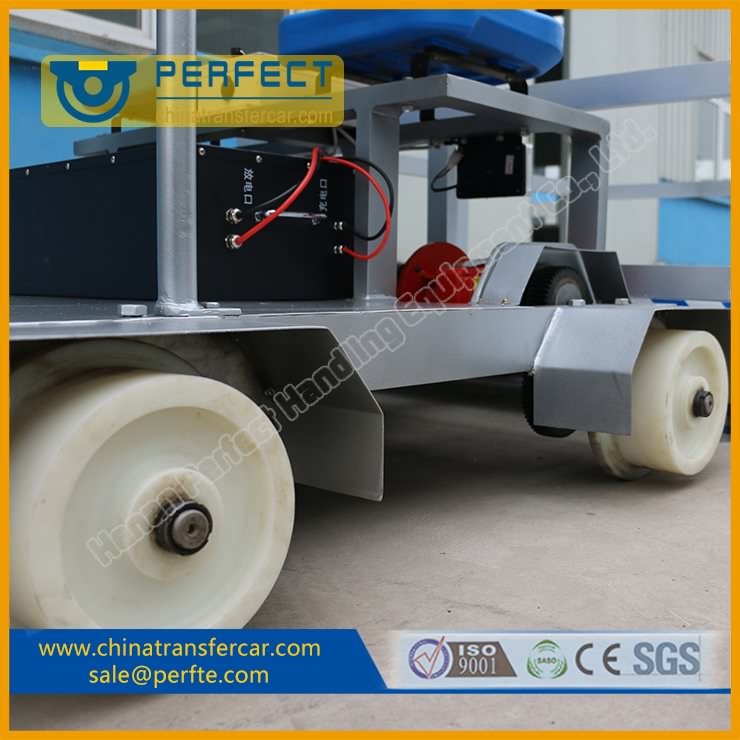 What is the advantage of the rail inspection cart?
Rail inspection cart, is a rail electric transfer cart, which has the characteristics of simple structure, convenience use, heavy load capacity, easy maintenance, long service-life and ect. It has the advantages of convenience, economical, practical, and easy to clean and ect. That makes it become the first choice equipment to check the safety of high-speed rail and subway rail. It is easy to operate; 2-4people can lift it. This cart is light and easy to carry with high work efficiency.
Working principle:
Rail inspection cart works is: through the lithium battery supply power to motor to make the cart move. This cart with a control button can control the car forward, back, stop, accelerate and change speed. It adopt mechanical and automatic break, break smooth, reliable, safe to use and easy maintenance. In order to ensure the safe operation of this rail inspection cart, emergency stop button is installed at operate button and at the both ends of the cart equipped a protect device. Break system using mechanical break and has the function of power-off automatic breaking, you can manually release the break and ensure the people can push it to move.